Managed Detection
and Response (MDR)
ThreatDown Managed Detection and Response provides powerful and
affordable threat detection and remediation services with 24×7
monitoring and investigations, purpose-built for resource constrained IT teams.
Changing the game with MDR
Boost constrained team resources
Lack of bandwidth and skills can limit the ability of your team to effectively monitor and react to threat alerts. ThreatDown MDR Analysts fill these gaps 24×7 and become an extension of your team.

Free your team from alert fatigue
Never ending cyber-attacks continually flood organizations with threat alerts. ThreatDown MDR monitors and triages threats on your behalf, freeing your team.
Reduce dwell time of hidden threats
Lengthy dwell times lead to greater risk of infection. ThreatDown MDR hunts down hidden threats based on suspicious activity and past IOCs, reducing dwell time and potential impact of hidden threats.
Powerful and affordable threat detection and remediation
24×7 alert monitoring and guidance for MSPs to help eliminate threats using the power of ThreatDown EDR remediation
Threat hunting across customer sites, helping to prevent hidden threats from becoming active infections
Managed antivirus on ThreatDown EDR, supporting enhanced security posture
MSP? Find out how ThreatDown MDR will work for you.
Features and benefits of ThreatDown MDR
24×7 Alert Monitoring
As a 24/7 global security operations center (SOC), we monitor and investigate alerts across customer endpoints day and night, rapidly triaging the most critical threats.
Remediation Your Way
Our MDR Team can actively remediate threats as they are discovered OR provide highly actionable guidance for your team to follow in their own remediation efforts. It's your choice.
Threat Hunting
Our MDR Team hunts unseen threats based on past indicators of compromise (IOCs) and suspicious activity observed on endpoints.
Skilled MDR Analysts
Our team of security experts are accomplished threat hunters and incident responders with decades of combined experience triaging and mitigating complex malware threats.
Is MDR right for you?
When investing in a new security solution, every dollar counts. For organizations without the IT armies or hefty budgets of large enterprises, evaluating ROI is critical.

Managed Detection and Response (MDR) is an increasingly popular option to stop attacks by accelerating threat detection analysis, investigation, and response. Evaluate if MDR is the cost-effective choice for your organization with our guide.
Trusted by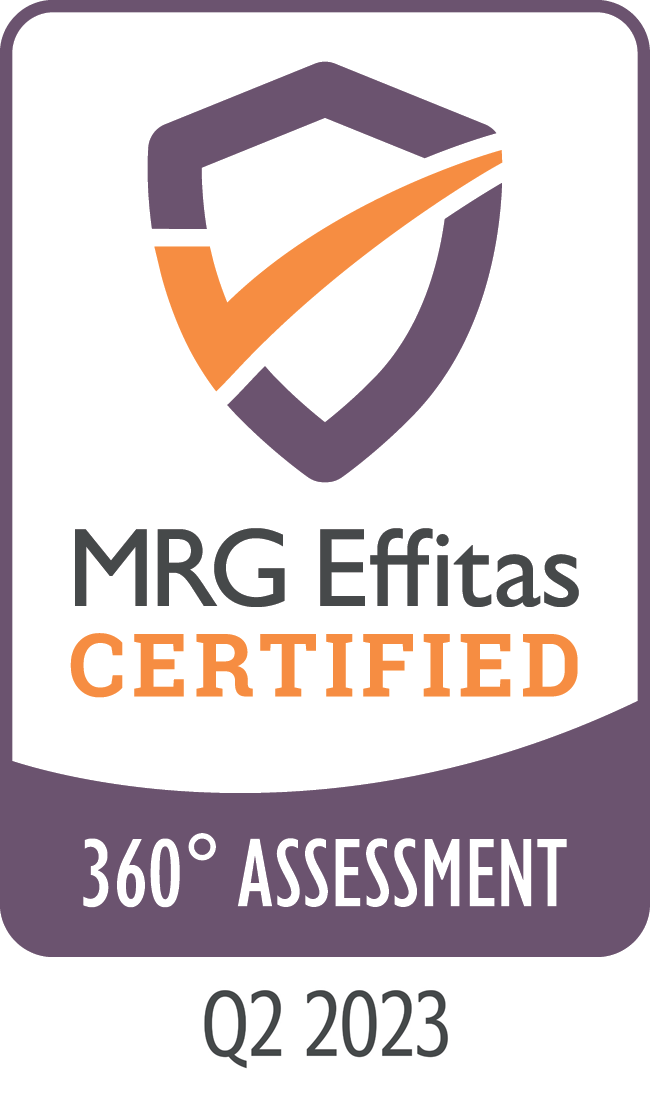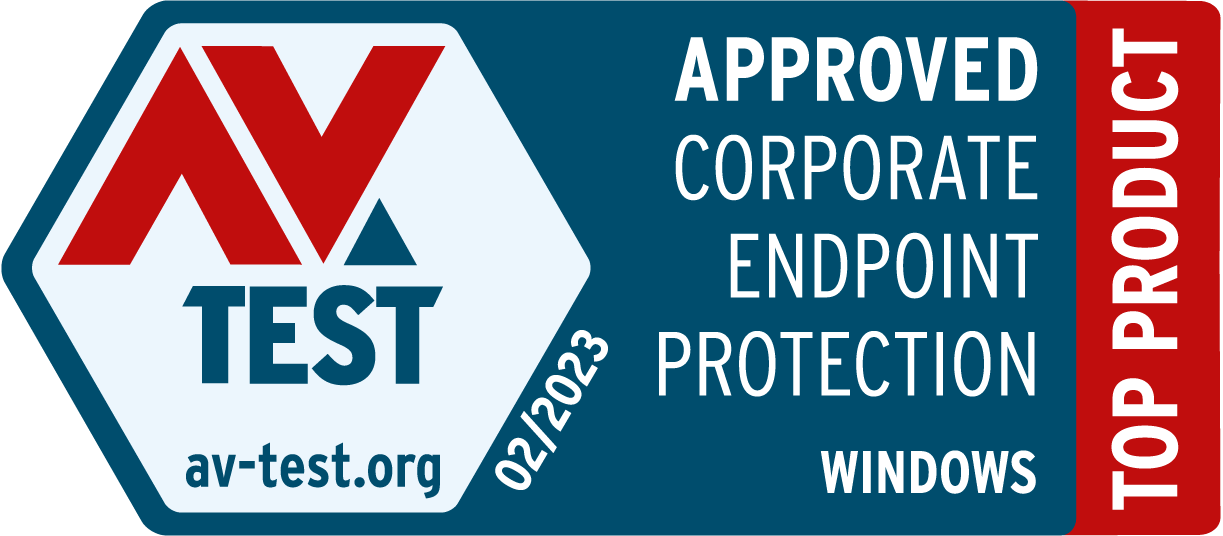 Ready to protect your business with ThreatDown MDR?
Why MDR Matters to your Organization
60%+
Over 60% of security teams admit to lacking sufficient staff to meet the security needs of their organizations.

ISC 2021 Cybersecurity Workforce Study
$4.87M
Data breaches that took longer than 200 days to identify and contain cost on average US $4.87 million, compared to $3.61 million for breaches that took less than 200 days.

Ponemon Institute
287 Days
According to Ponemon Institute, the average number of days that an organization takes to identify and contain a data breach is 287 days.

Ponemon Institute and IBM Security. Cost of a Data Breach Report. 2021
Start your MDR journey
Move beyond your resource constraints to 24x7x365 alert monitoring and threat remediation with ThreatDown MDR.