Malwarebytes partners with both Avangate (now 2Checkout, a Verifone company) and Cleverbridge to facilitate credit card orders of Malwarebytes Antivirus protection. Avangate, 2Checkout aka 2co.com, Verifone and Cleverbridge are trusted eCommerce partners who process credit cards on behalf of Malwarebytes.
Is this credit card charge for Malwarebytes a scam?
If your credit card statement has a charge like the following, it should be a legitimate charge for Malwarebytes.
AVNGATE*MALWAREBYTES
AVNGATE*MALWAREBYTES 8882471614 GA
2CO.com*Malwarebytes
2CO.COM*MALWAREBYTES 8746 NL AMSTERDAM
AVANGATE INC – Purchase (AXP) w/ Bal Return & AVS
2CO.COM*MALWAREBYTES 9040 ROSWELL ATLANTA 840
CBI*MALWAREBYTES
HSA*MALWAREBYTES
CBA*MALWAREBYTES
www.cleverbridge.net
Trusted by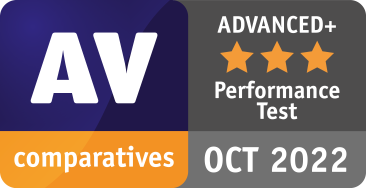 By the numbers
60K+
Installations of
Malwarebytes
every day
225K+
Malwarebytes
scans every
month
95M+
Threats detected or
blocked every day by
Malwarebytes
FAQs
How can I check the status of my Malwarebytes subscription?
How can I add Malwarebytes protection to more of my devices?
How can I manage and/or cancel my Malwarebytes subscription?
How can I try Malwarebytes for free?
Are orders of Malwarebytes safe and secure?