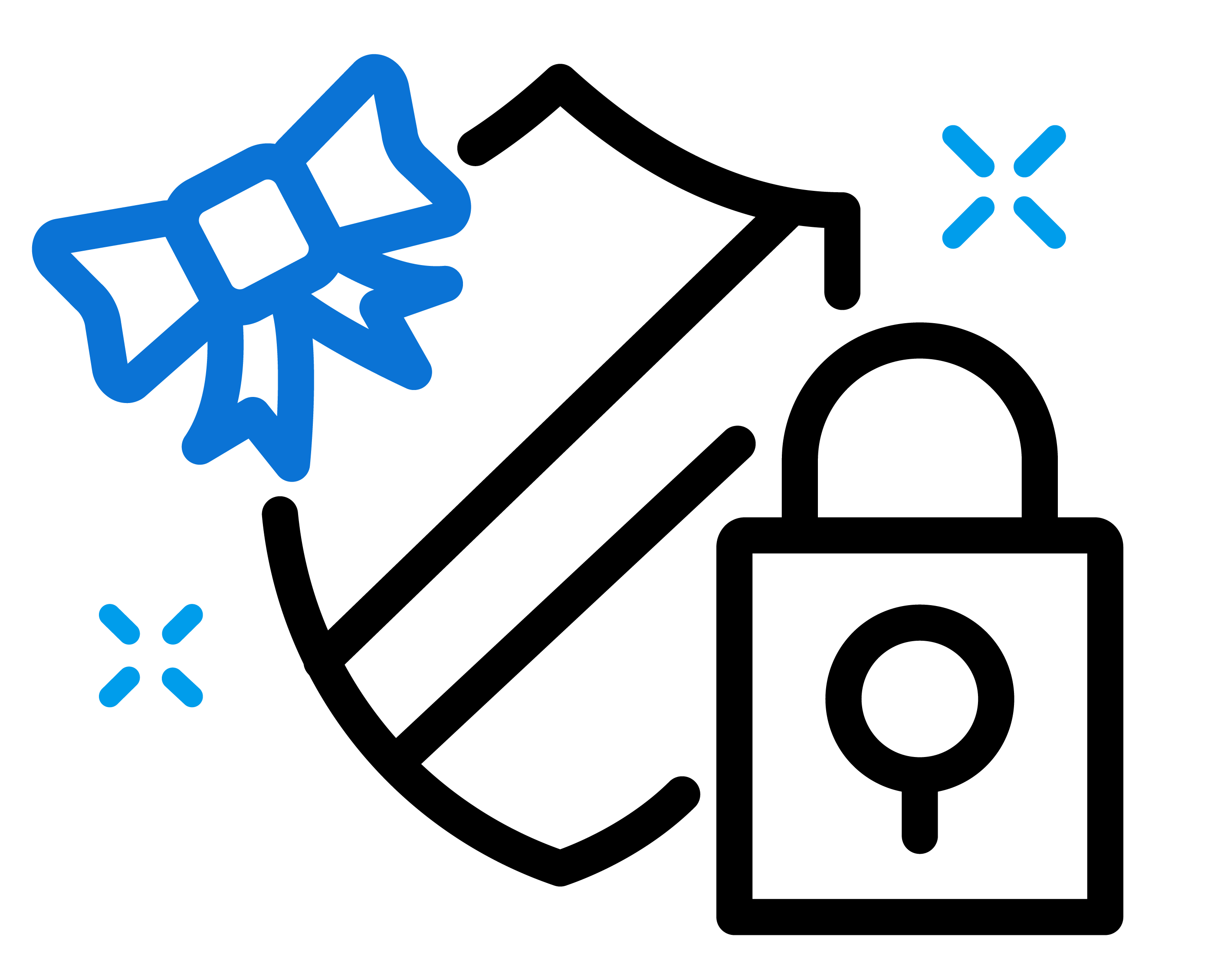 OFFER EXTENDED!
Save up to 50% on Personal plans until 11/30!
Keep your privacy yours.
In a world where online privacy is constantly invaded, a VPN is like having your own personal, private Internet connection. With a single click, our next-gen VPN helps protect your online privacy, shields your data even on public WiFi, and delivers speeds way faster than traditional VPNs.
Learn more about how VPNs work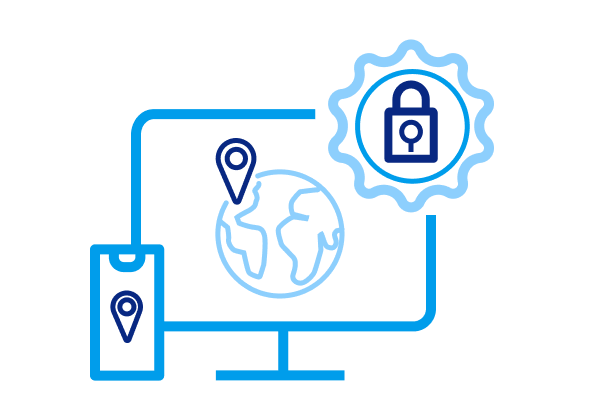 "…next-generation VPN technology akin to 5G in the wireless world."

"suddenly changes the game…lighter and faster than the OpenVPN."
"This could be the most secure VPN around today."
True privacy
With Malwarebytes Privacy, you can block companies and websites from seeing your IP address and location to identify who you are, where you live, or what you're doing on the Internet.
Secure WiFi
Keep your online life protected, even when your WiFi is not, with Malwarebytes Privacy—a VPN that encrypts your connection so that your sensitive data stays safe from prying eyes wherever you are.
Groundbreaking speed
Traditional VPNs can slow down your connection. Malwarebytes Privacy uses next-gen technology and the WireGuard® VPN protocol, for faster connection speeds and less lag.
No logging
Malwarebytes Privacy is a no-log VPN that never tracks, stores, or shares any of your network data. So you can browse with confidence knowing your privacy stays yours.
Modern encryption
Malwarebytes Privacy protects you with not only 256-bit encryption but also using an advanced algorithm that goes beyond AES standards, so you can have peace of mind whenever you go online.
A location for any situation
The VPN server you choose can affect your speed and online experience. With 500+ servers in 40+ countries, Malwarebytes Privacy makes it easy to find a fast server and make it appear like you're connecting from a different city or country.
Take back your privacy.
Start Your 7-Day Free Trial
Key features:
Next-gen, no-log VPN to protect your online digital footprint

Wi-Fi security to protect your sensitive information

One-click, intuitive UI to manage your online privacy

500+ servers in 40+ countries
Already have a license and need to
download/install Malwarebytes Privacy?
Triple your protection with Malwarebytes Premium + Privacy VPN
Get total protection with smart antivirus, safer browsing, and next-gen VPN to protect your online privacy. Go beyond just antivirus.
Get your bundle today.
Includes the following features
Malwarebytes Premium
Available for Windows, Mac, iOS, Android and Chromebook.
24/7 real-time protection against emerging threats without slowing you down
Advanced antivirus, anti-malware, anti-spyware & more
Malicious links/websites & phishing protection*
Ransomware, zero-day exploits, brute force and uninstall protection*
*Windows only
Malwarebytes Browser Guard
Available for Chrome, Firefox, Edge, and Safari.
Removes annoying ads that follow you around
Blocks third-party ad trackers that tracks your data
Helps protect against tech support and online scams
Blocks malicious web pages, stops in-browser cryptojackers
Malwarebytes Privacy
Available for Windows, Mac, iOS, Android.
Next-gen, no-log VPN to protect your online digital footprint
Wi-Fi security to protect your sensitive information
One-click, intuitive UI to manage your online privacy
500+ servers in 40+ countries
Don't take our word for it

Top notch VPN service
"Seamless service while offering superior privacy. I highly recommend it."
Safe and secure
"I get to surf the web with privacy. Smooth, no delay and many locations to choose from."
Easy to install and set up
"I can browse even more safely. Very happy with the speed and is cost effective too!"
Malwarebytes Privacy FAQ
What is included in the Malwarebytes Privacy free trial?
What is a VPN and why do I need it?
Does VPN work on WiFi and ethernet?
Where are the servers located?
Is there support for any other OS besides Windows?
Does Malwarebytes Privacy work on my mobile device?
Can I purchase this for fewer than five devices?
Can this be purchased in my country?
How does Privacy differ from Malwarebytes Premium?
I'm already a Malwarebytes Premium subscriber. How can I add Malwarebytes Privacy to my current subscription? What would be the cost?
How do I install it on my computer?
Tech specs
Windows 7 (or higher), macOS Catalina 10.15.4 (or higher), iOS 14 (or higher), Android 9 (or higher)
English, German, Spanish, French, Italian, Polish, Dutch, Portuguese (Brazil), Portuguese (Portugal), Russian