Thanks for downloading Malwarebytes!
Your download should have started automatically. If it didn't, click here.

Don't want to be infected again?
Upgrade to Malwarebytes Premium and get our advanced 24/7 real-time protection. Malwarebytes Premium actively blocks threats like viruses, trojans, malware, spyware, exploits, bots, ransomware, malicious sites and more. Use your computer and mobile devices with confidence and peace of mind.
In the last 30 days, globally we've stopped
Get ongoing, proactive protection
See what our customers have to say

Malwarebytes Premium
Top class security
"Malwarebytes Premium gives me confidence that my devices are completely secure. So important with cybercrime becoming more and more of a threat."
Browser Guard
Like a whole new system
"I am totally impressed with Browser Guard. My Chrome browser sped up exponentially! I can't believe how many ads and garbage it blocks. I wish I had it installed sooner."
Malwarebytes Privacy
Safe and Secure
"I get to surf the web with privacy. Smooth, no delay and many locations to choose from."
Trusted by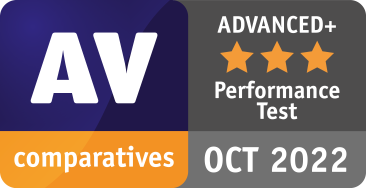 Learn more about our products
Malwarebytes Premium
Smarter than traditional Antivirus. Crushes threats that others don't.
Browser Guard
A browser extension for a faster, safer and cleaner browsing experience.
Privacy VPN
Protect your online privacy at speeds faster than traditional VPNs.