Top-rated security for your small office or home office
Get comprehensive threat protection and priority business support
Priority business support
We are here for you with unlimited priority phone and email support to fast-track your assistance.
60-day money back guarantee
Try our cybersecurity solution for 60 days and compare it with your failing cybersecurity. If you're not satisfied, we'll give you your money back.
Protect your team's devices in real-time with AI-powered technology to detect and block emerging cyberthreats that other programs miss
Efficient scanning and cleaning for already infected devices
Prevents virus, spyware, ransomware, and malware infections
Safe web browsing against online scams and phishing sites (Windows and Android only)
Protects your data and devices- no IT skills required
Fast-track your assistance (phone, email, chat and remote)
Brute Force Protection against ransomware and other threats (Windows only)
Shields programs and systems from hackers (Windows only)
Grows with your business- up to 20 devices
Take control of your team's security with Tamper Prevention
Keep an eye on your security with email reports
Available for:
iOS app only available on the Apple app store
Trusted by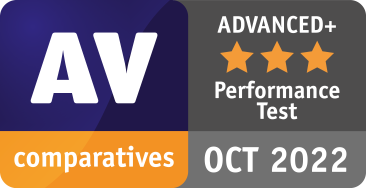 Here's what other small business owners say about Malwarebytes
"We use Malwarebytes on all out company computers. Our experience is that Malwarebytes is effective and trouble free."
"Malwarebytes provides an extra, invaluable layer protection against malicious data, and makes me and our systems feel safer!"
"Eliminating hundreds of potential malware and trackers every week for our entire organization."
Did you know?
With Browser Guard you can boost your privacy, security and efficiency for free. Focus on your
business as it filters out annoying ads and scams, and blocks trackers that spy on you.