It's been all over the news, Justin Bieber's arrested for racing under the influence. Fans all over the world cry out in support of the #FreeBieber movement and scammers are finding a prime opportunity to make some cash.
I got a tip from Chris Boyd (@paperghost) about a particularly sad Bieber video that was advertising 'secret' and 'exclusive' photos and videos of the singer during his most troubling times.
The video itself is just various images of recent Bieber-related events with very sad music — almost like a Humane Society commercial.
If you want to see it for yourself (assuming it hasn't been taken down yet) check it out here just don't click on anything.
It is quite sad
The video itself says "Download Here" but in reality the creator, named "BieberDUI", wants you to click the links in the description.
The wild scammer will include numerous 'tags' in the description to bring in potential victims
There are two of them but the end result is the same, they will take you to two different download sites where you can get the .RAR compressed videos/photos.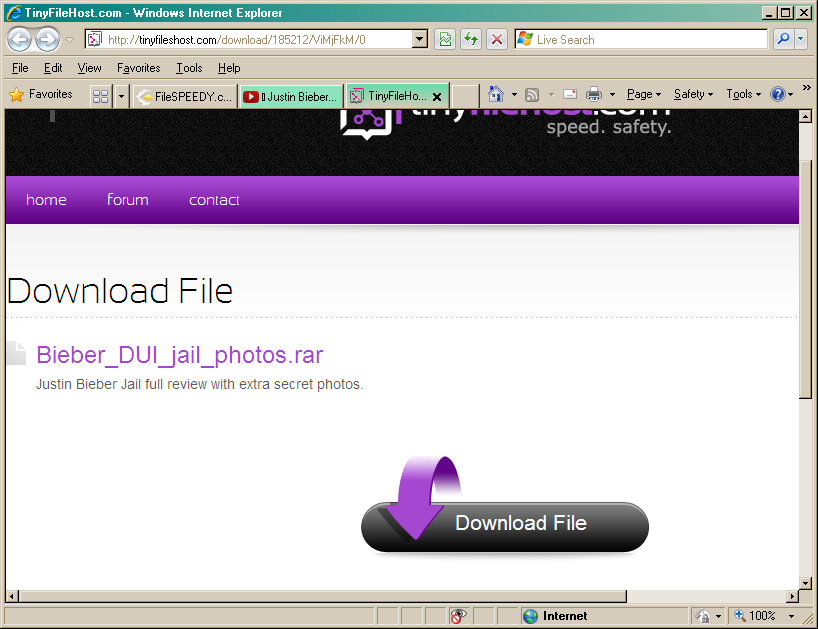 "Extra" secret, better than the traditional secret
The downside is that in order to download the files, you need to complete a "Special Offer". Here is an example of the listings:
So many offers, so little care
Okay, first off I decided to try out the $50 KFC gift card, I did all the right things, selected various offers, filled out false information, skipped and skipped and finally, after about a half hour, I got to the end of the survey to find: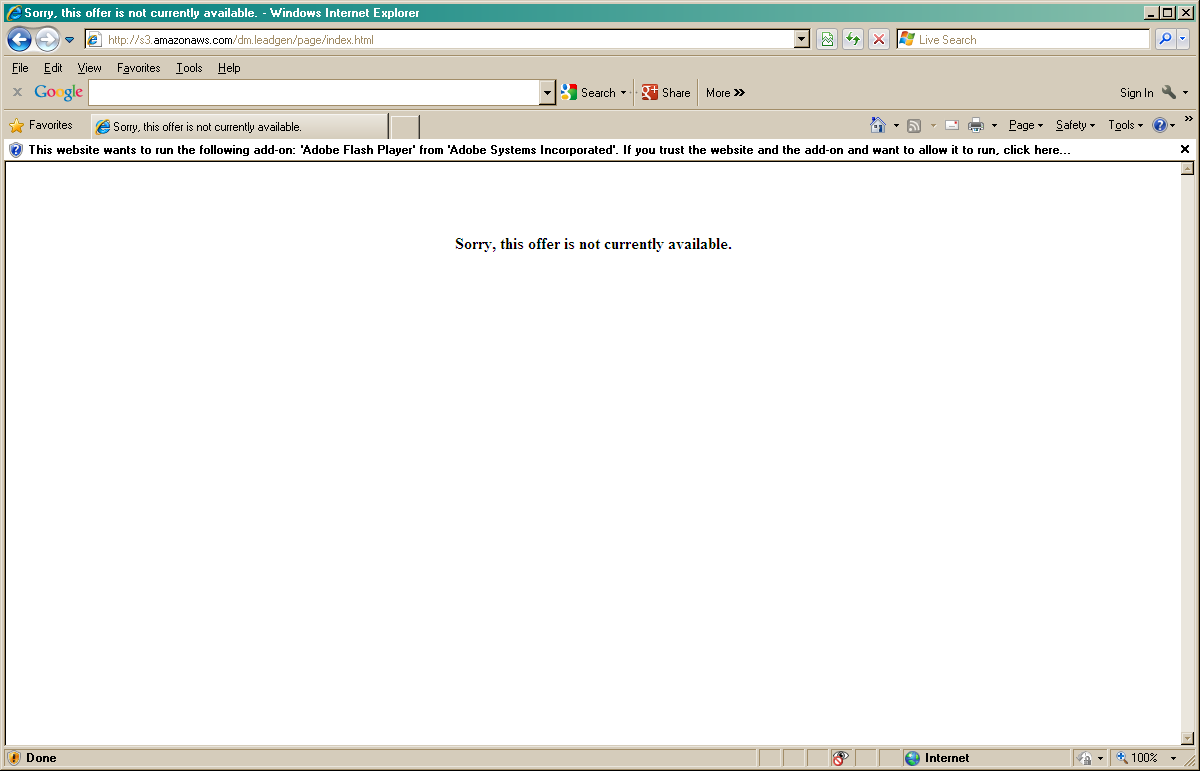 I am clearly doomed to starve
Well, even though I didn't get the gift card, I was determined to get my secret exclusive photos!
So I checked back at the original download page tab that was waiting for me to finish an offer, only to find…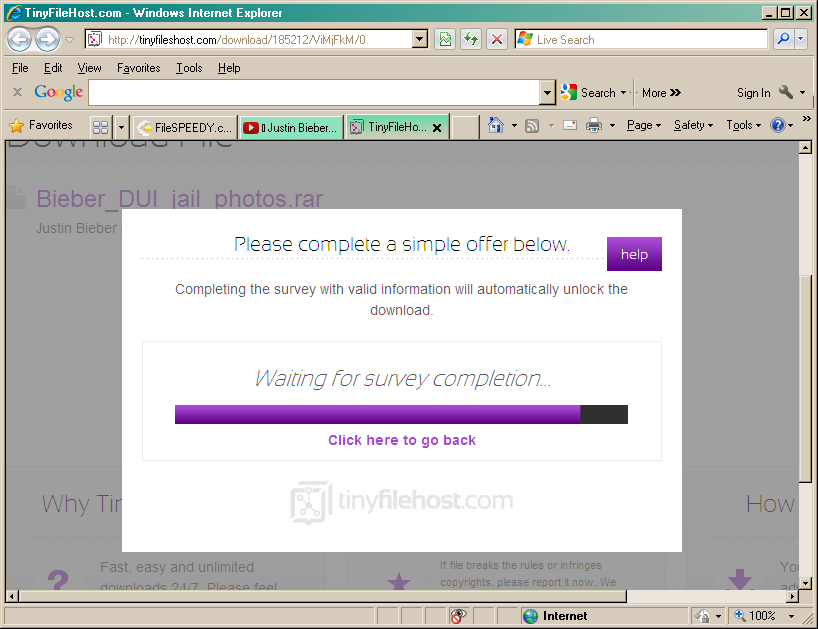 Well, I guess I should keep going and try a different survey. This time I chose to download Minecraft, which is fine because I like Minecraft.
Fassurun must be an extension for Minecraft I haven't heard of, oh man I am in luck today!
I don't remember Minecraft having an installer asking me to install toolbars, media players and other kinds of PUP junk. Well, I kept going anyway and eventually got to install Minecraft, as seen below: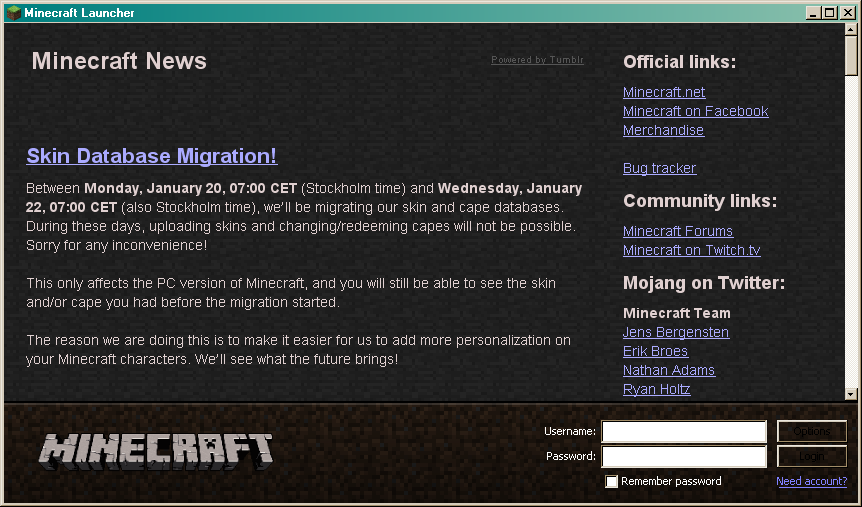 It's Minecraft, old Minecraft but still…
I check back and find that even after filling out surveys for "Free" gift cards and downloading an already free to download game, for free, I still haven't completed the offers hard enough to get to my files.
Will I ever get to see them? Probably not, in fact the files are probably empty or just full of junk.
So the moral of this story is, whenever people are upset, surprised or happy about some event, scammers will try to either infect you with various malware, install useless toolbars and other system slowing junkware or just steal your personal information to sell off.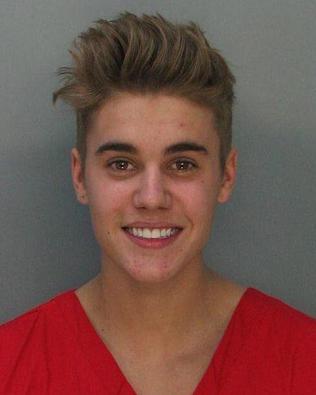 (source: Miami Police)"Don't "Belieb" Everything You See Kids"
By the way, I decided to scan my system with an updated version of Malwarebytes Anti-Malware and figure out exactly what was on my system that shouldn't be there…
Take that scammers! Ka-Pow!
108 detections for an hours' worth of surfing was quite the payoff.
Thanks for reading and safe surfing!